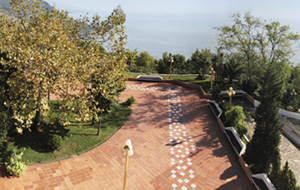 Residence
Pianetamaratea is situated in a panoramic position at 400 meters above sea level and dominates the Gulf of Policastro.…

Find out more!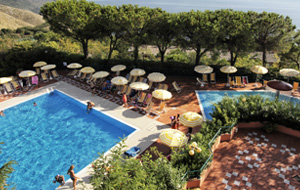 Facilities
The Residence offers its guests all the amenities of a modern village, private beach, restaurant, pool, entertainment…

Find out more!
Location
Just a few kilometers from Maratea the ideal place to spend a holiday of relaxation and wellness …

Find out more!